Join Our Nationwide Network
The Leverage program for non-Independent restaurants (aka hospitality) gains its strength from our source GPO, the Buyers Edge Platform, with more than 10 billion in combined purchases.

Our buying power is competitive with other national GPOs, but we offer customized support and personalized reporting as another part of our non-compliant program.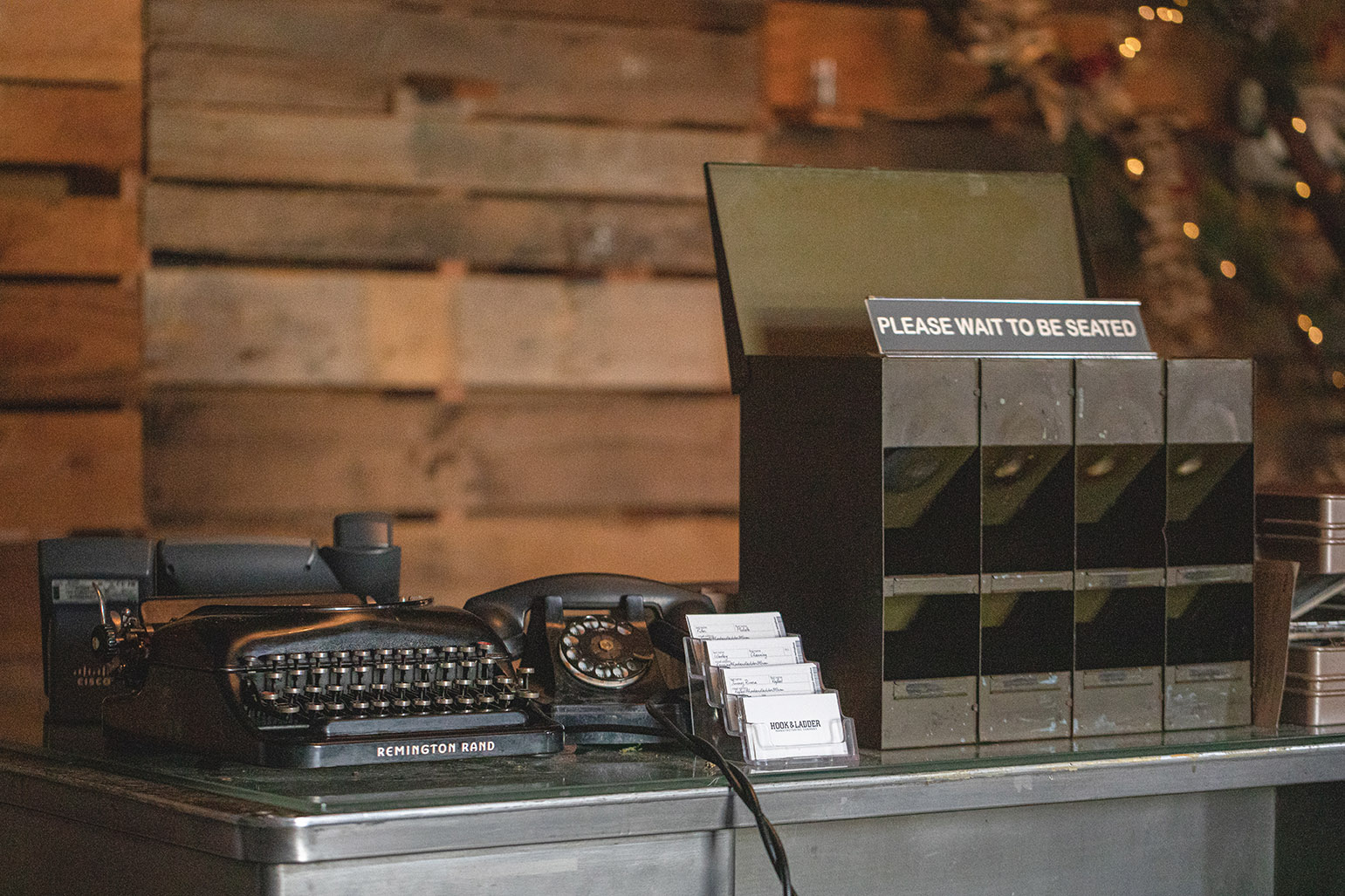 LEVERAGE THE POWER OF MEMBERSHIP.
Buying Power
With more than 10 billion in combined buying power, our average member saves 10% on their total purchasing.
Manufacturer direct pricing
Enjoy savings on thousands of items for your business utilizing 350+ extendable contracts and more than 45,0000 items with deviated pricing.
Spend Analytics
Utilize deep reporting and buying analytics on your purchase portfolio inside the personalized member portal. Optimize your business with personalized buying suggestions, customized reporting, audits, and watch your cumulative savings grow.
Customized Support
As a member you receive support of our experienced member services professionals who will get to know you and your business and be a go-to resource for complex decision making.
Quarterly manufacturer rebates
Get rewarded for being a member. Receive quarterly rebate checks on more than 165,000 items. Cash the check and we can also help with purchase conversions to save you even more!  The best part? No filing. No reporting. No paperwork. Just additional money you don't have to spend time tracking down.
Extra support
Access free or discounted annual industry training such as ServSafe. Leverage is thrilled to host a monthly networking hour in and around Sacramento so we can get to know our group, share best practices, and create relationships.
Leverage brings over 60 years of industry experience and has the right partnerships to get your business to the next level.