Great Customers Deserve Rebates
Everyone likes cash back, right? Here's how Leverage can help you do just that.
All Leverage members are eligible for cash rebates
Complete the participation form with as many distributors as you like
Rebates are distributed quarterly
Cash your checks or make a purchase conversion
Rebates are as simple as that. If you have any questions, we are here for you all of the way and we are happy to help you identify which brands have the best rebates based on most valuable purchase conversions for your business.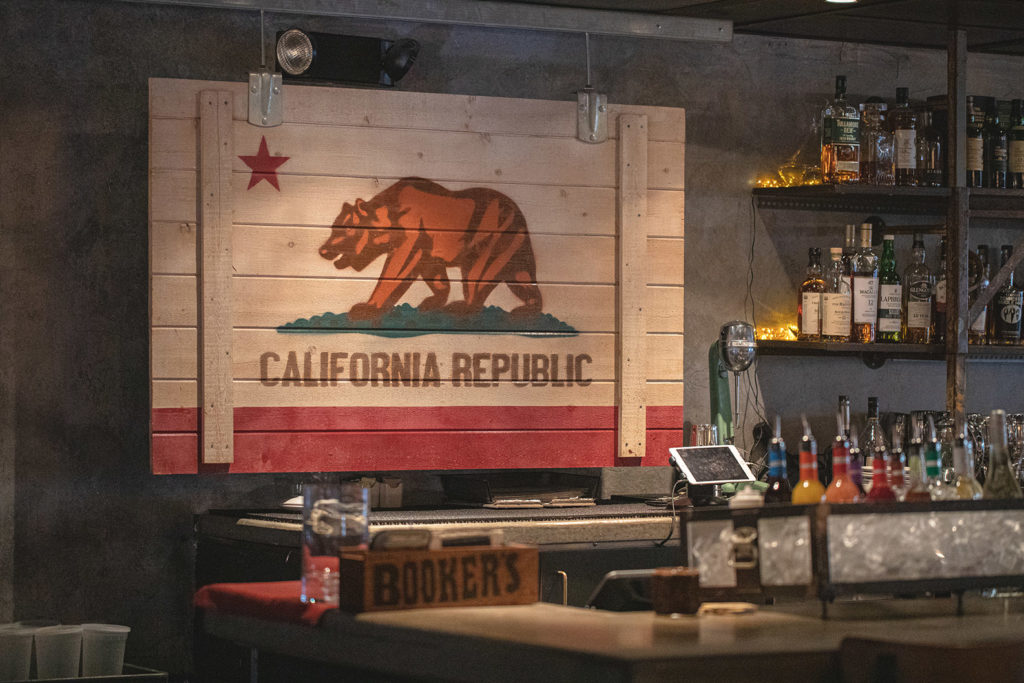 Do I have to change distributors?
No. You keep the same distributor and we coordinate with them to obtain the data necessary to file rebates based upon eligible products that you purchase.
Will this impact my current pricing from my distributor?
No. You will receive funds allocated directly by manufacturers that are rewarding you for purchasing their products.
Am I obligated to purchase any specific items?
No. You purchase what you wish but you will only obtain rebates on items that are eligible. However, we can help you maximize the program by identifying opportunities to switch to rebate-eligible products.
How Do I cancel?
This is not a long-term agreement, and you can remove yourself from the program at any time.