Leverage the power of membership.
Leverage Buying Group is rewriting the narrative for buying groups in the food industry. Our commitment to saving Leverage members time and money is unwavering and grows with each business that joins. As our collective purchasing power grows, so does the impact to your bottomline. Since 2008 we have continued to build strong relationships with top service providers throughout the industry and pass the immediate savings on to our members.
We proudly serve Northern California, where our group started, and have grown to offer exciting programs nationally.
Our members join for free and can immediately enjoy vast savings on everyday operating materials – we also offer hands on support and guidance. Join us and leverage the power of membership!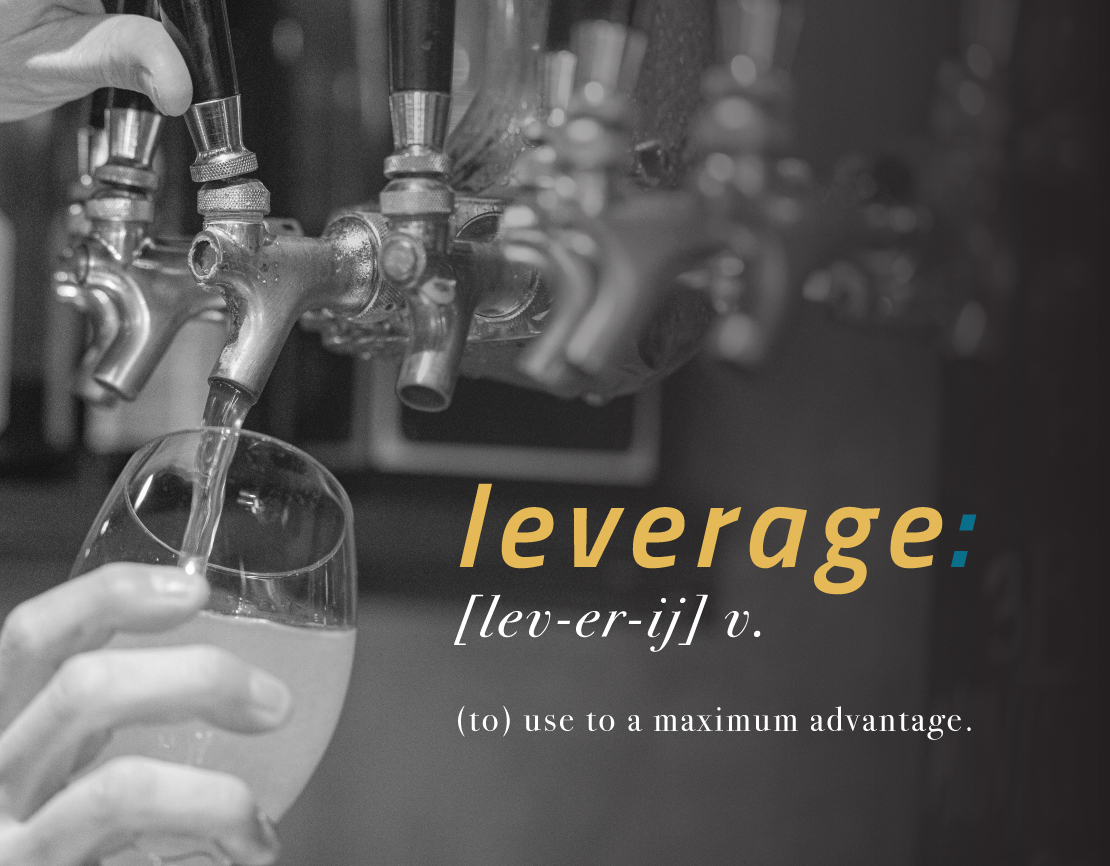 You have enough to do. Let us take something off your plate.
Our team collectively has over 130 years of industry experience and a growing network of industry relationships that help us save our members money everyday. Whether you buy from broadline suppliers or enjoy working directly with local vendors, we are ready to find the best mix that will result in savings on your total cost of goods. Let us walk you through it and provide a free consultation to see how much money we can start saving your business.
Leverage Buying Group has proven to work, saving our restaurants over 17% on our purchases, reducing our food cost by over 3%
Fred Haines, Owner​
SRO, Inc.
As a chef, I want to spend my time in the kitchen, not watching over fluctuation in cost of goods. Leverage gives me that freedom because they watch prices for me.
Chef Ryan Rose​
Zocalo Restaurant
Joining Leverage has been the single best action I have taken in running our restaurants in the past 5 years. We have seen a dramatic drop in our cost of good.​
Scott Litteral, Owner​
Il Forno Classico, Gold River
Since signing up with Leverage we have saved approximately 4% on our total food & paper costs. In addition to the savings we also appreciate having another business partner to discuss potential changes in our business.​
Reese Browning, Founder
Old Town Pizza, Lincoln / Auburn
At Leverage, we are grateful to be a part of so many brand's success stories. Grab a cup of coffee and enjoy important industry news, perspectives, and general ideas worth sharing!
Joining Leverage is FREE, there is no long term contract to sign, or fine print to wade through. Best part, you begin receiving benefits immediately.
On average, new Leverage members can save 10% against their current pricing. Let us provide you a free cost analysis to see how much your business could save.
We have contracted pricing with specific suppliers to ensure maximum savings for our members. Call us today to see who we work with in your area.
Yes! We are proud to work with businesses across the United States.
Yes, we are proud to offer exclusive resources like free business consulting, which includes a deep analysis of your current product mix and projections on what working with Leverage can do for your overall business expenses.