Establishing a reliable and efficient restaurant supply chain is one of the most vital aspects of operating a restaurant. As consumer demands and behaviors continue to evolve, both supply chain distributors and restaurants are forced to transform and adapt the way they do business. Now more than ever, it is essential to connect with your distributors and work together to re-start your restaurant's supply chain and re-open with a plan.
How to Prep for Re-start: Top 5 Restaurant Best Practices
1. Create a plan for cleanliness for your guests and staff.
Based on other states that have reopened, cleanliness is more important to the public than taste. Decide what you are doing differently (sanitation, paper menus instead of plastic, masks, sanitizers in the front of the restaurant, social distancing stickers, etc.)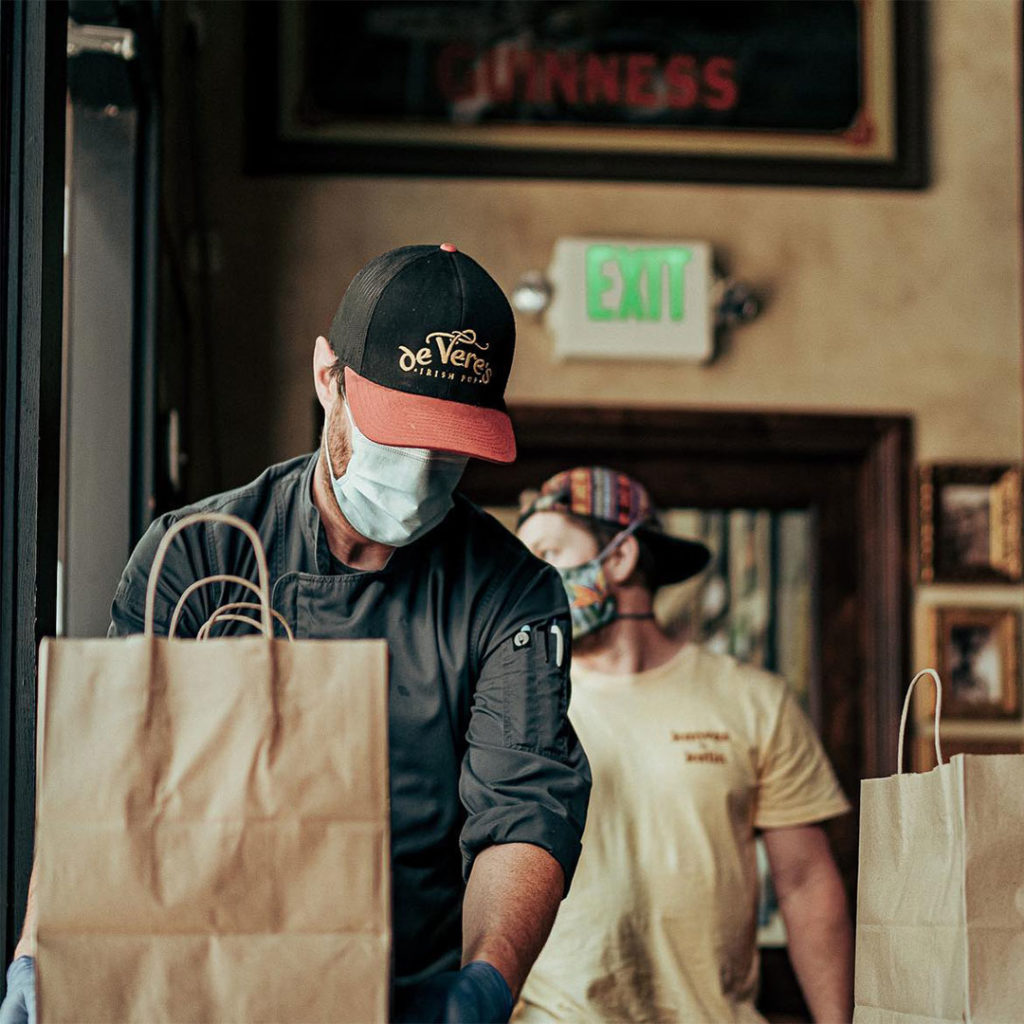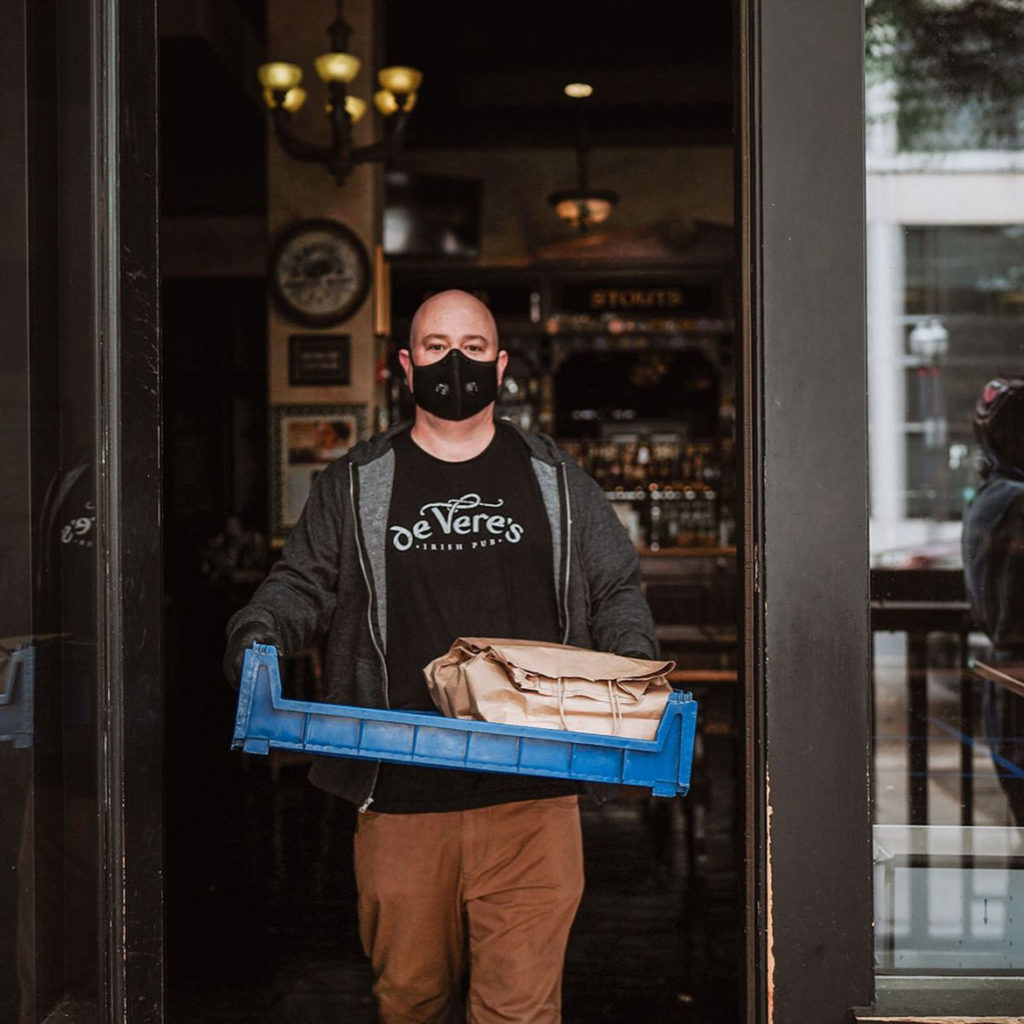 Post these protocols incessantly on social media. Cleanliness makes guests (and staff) feel safe and this is driving the consumer choices. Evaluate the workflow in terms of contact and try to create no-contact flows (guests paying through Apply Pay vs cash/card transactions, etc.).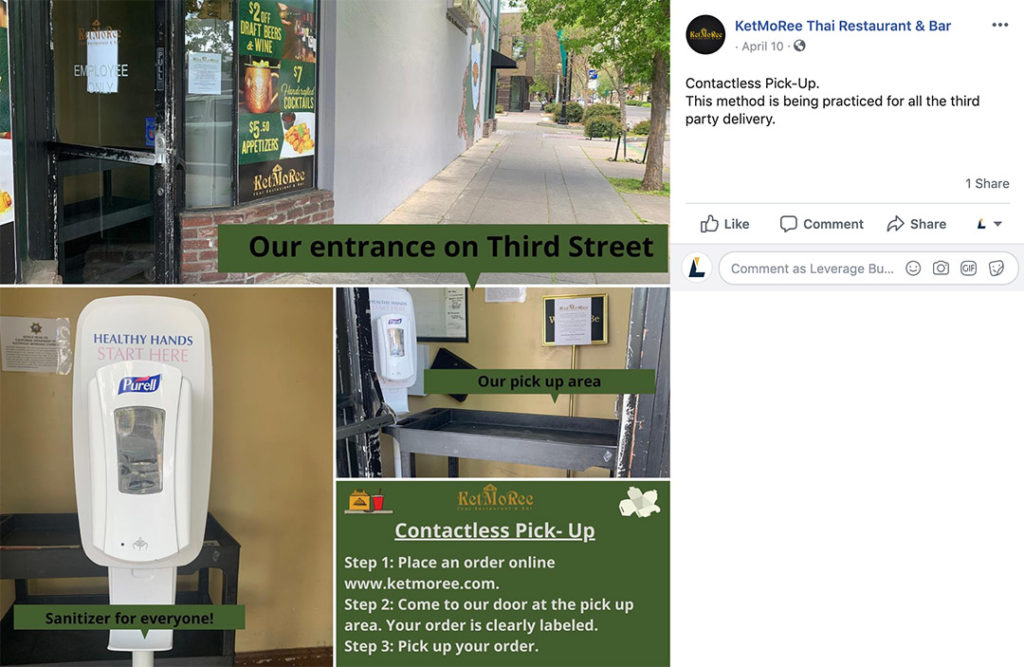 2. Engage with your restaurant supply chain representatives.
Distributors know what they have in stock and can help you create new menus according to what is available.
3. Continue to push curbside pick-up and delivery.
As we continue to see guidelines established for limited dine-in seating, it's important to keep business moving via takeout and delivery. Offer incentives for your patrons to order online and pick-up curbside. Or offer free delivery.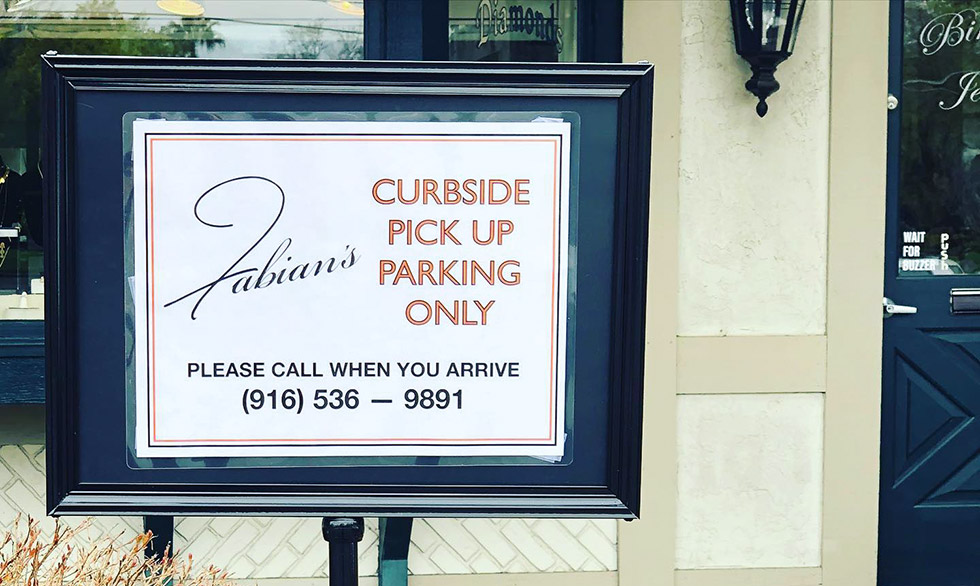 4. Start buying now what you think you'll need to open.
Take inventory and start communicating with your distributors on what you intend to order. Place your "opening orders" as soon as possible.
5. Prepare for individual portions of everything from sauces, to salads, and everything in between.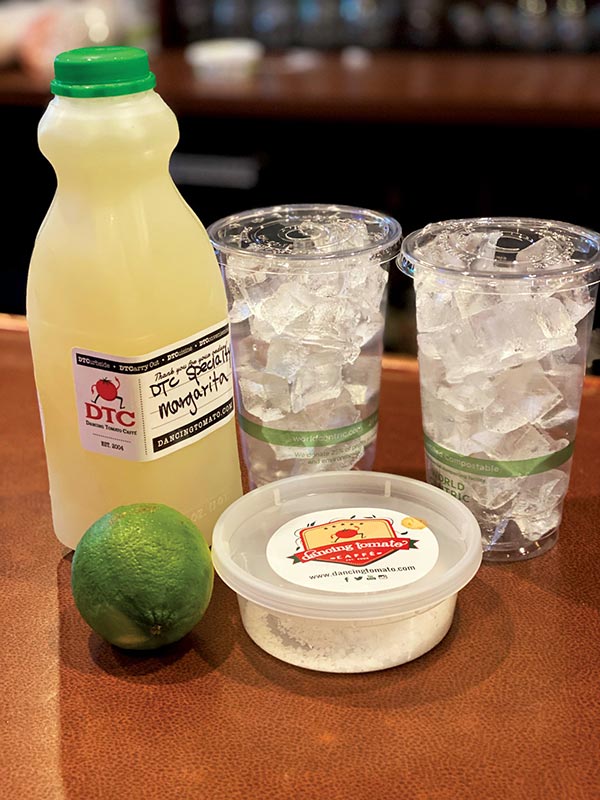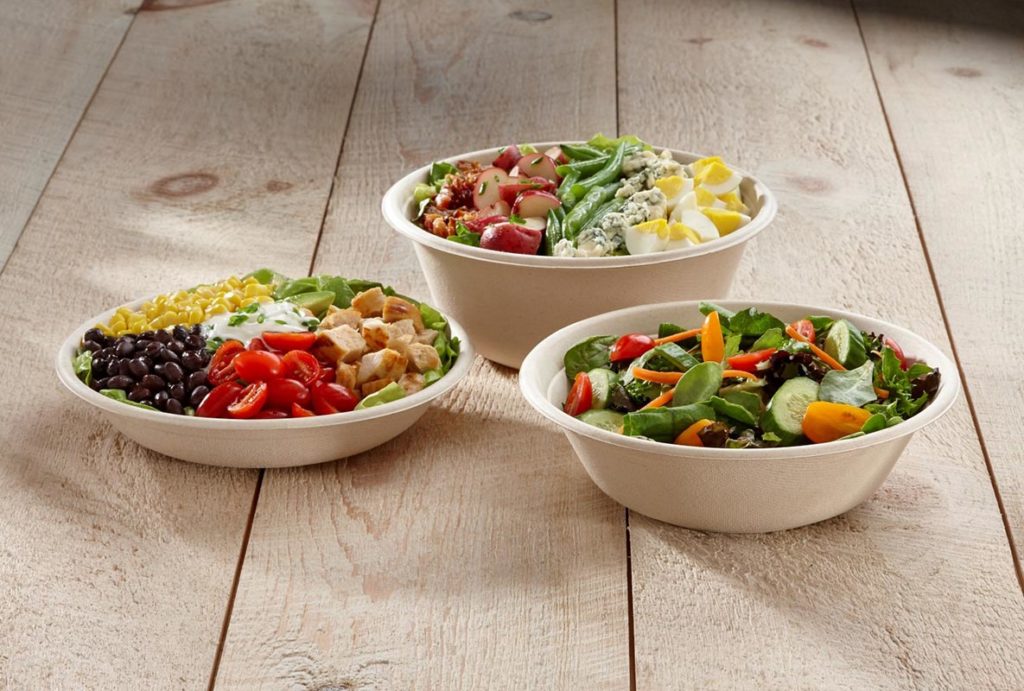 The public says they want to eat out again; it helps them feel more normal. Keep your patrons aware of your changes and help them set new expectations with over-communication. This is crucial to Restaurant Survival During COVID-19. Communicate, communicate, communicate!