Leverage members receive access to highly competitive group pricing, quarterly manufacturer rebates, and customized support.
Restaurants across Northern California have joined us to take control of their cost of goods, resulting in dramatic savings that allow owners to focus on what's most important.
Independent restaurants outside of Northern California can join our rebate program to get cash back from manufacturers quarterly. Sign up for our free rebate program here.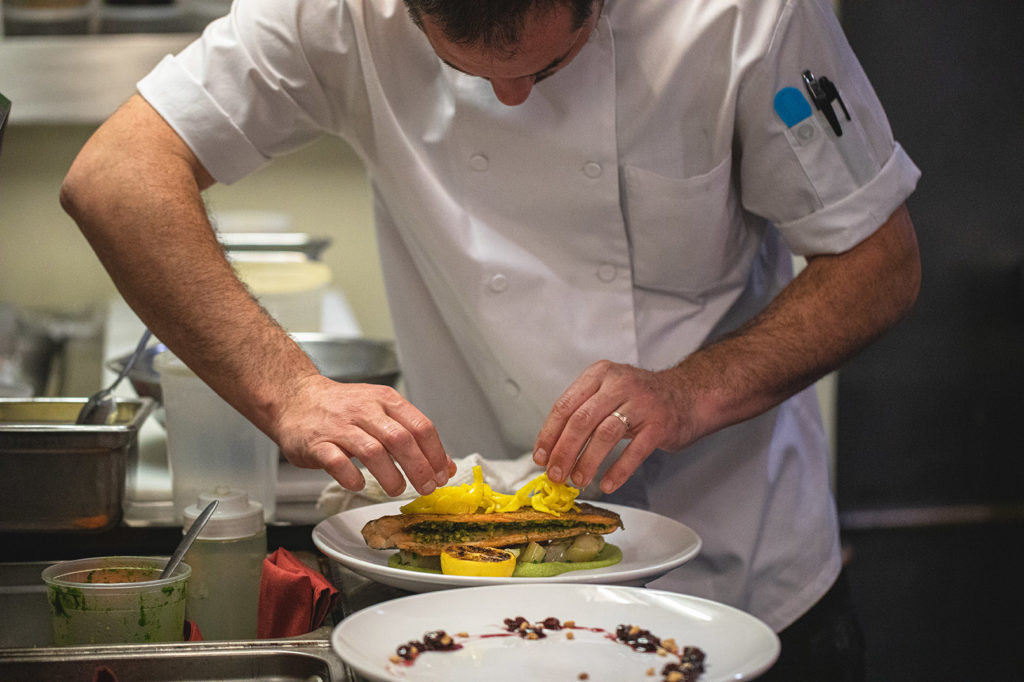 Buying Power
Our average member saves 10% on their total purchasing budget by joining our buying group. Gain access to aggressive pricing programs for all of your restaurant products and service providers.
Manufacturer direct pricing
Enjoy savings on thousands of items for your restaurant at our exclusive group pricing rates.
Spend Analytics
Utilize deep reporting and buying analytics on your purchase portfolio inside the personalized member portal. Optimize your business with personalized buying suggestions, customized reporting, audits, and watch your cumulative savings grow.
Customized Support
As a member you receive the support of our experienced members services professionals who will get to know you and your business and be a go-to resource for complex decision making.
Quarterly Manufacturer Rebates
Get rewarded for being a member. Receive quarterly rebate checks on more than 165,000 items. Cash the check and we can also help with purchase conversions to save you even more!  The best part? No filing. No reporting. No paperwork. Just additional money you don't have to spend time tracking down.
Extra support
Free ServSafe classes, Labor Law posters, industry webinars, and bi-monthly newsletters. Leverage is thrilled to host a quarterly networking hour in and around Sacramento so we can get to know our group, share best practices, and create relationships.