Check out some of the stories behind our members; we think the restaurant industry is a pretty special space, and we love the wisdom, the laughter, and the networking that comes in sharing stories and helping build relationships. We'd love to add your story, one day, too.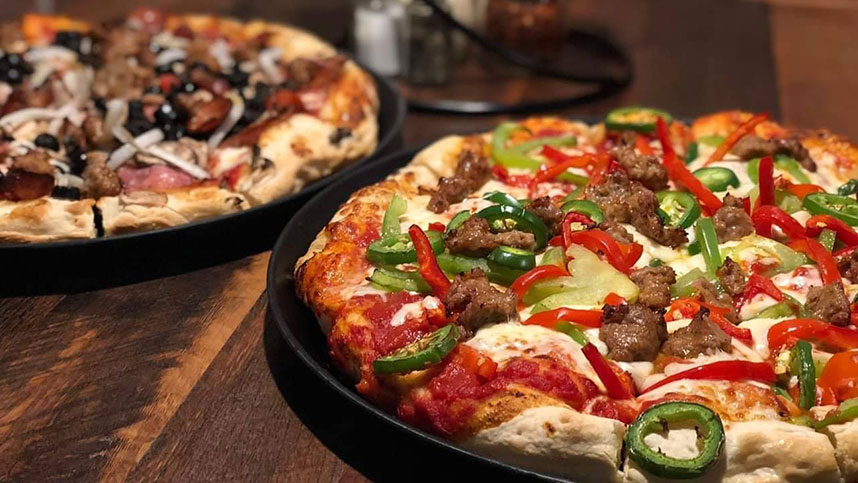 Reese Browning, Co-Owner of Old Town Pizza shares restaurant industry advice, best practices, and anecdotes during Covid-19.
Read More +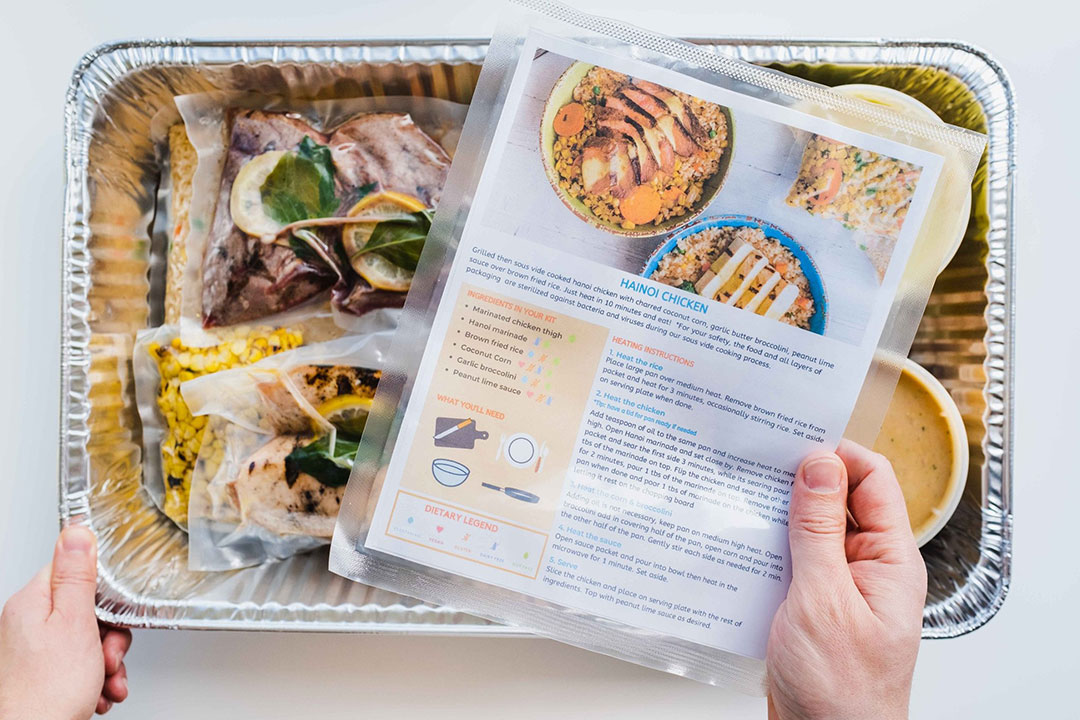 Establishing a reliable and efficient restaurant supply chain is one of the most vital aspects of operating a restaurant. As consumer demands and behaviors continue
Read More +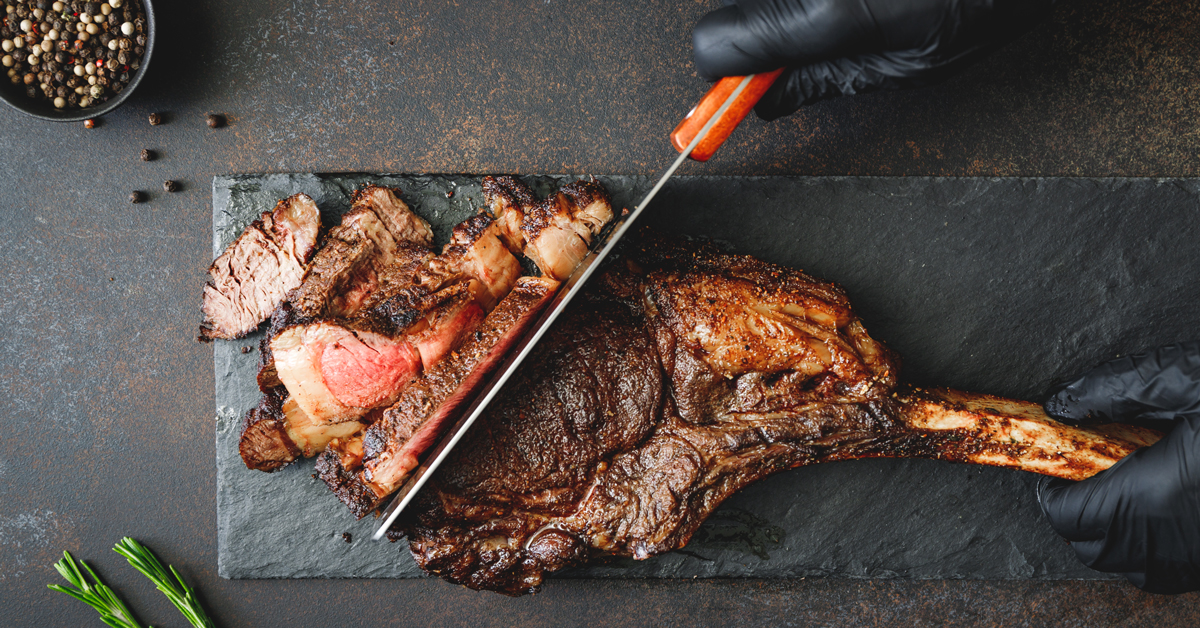 Best practice for restaurants to survive Covid-19 and set the stage for the months ahead.
Read More +